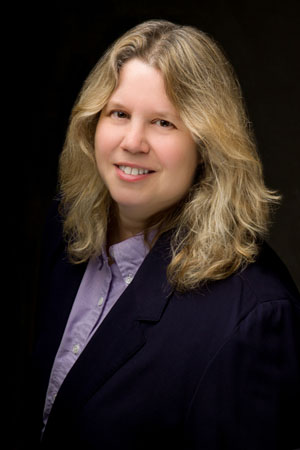 Noreen Grice is a sought after speaker on the topics of making space
science accessible to people with special needs, providing a welcoming and
participatory environment for learners of all ability, and taking the
"dis" out of (dis)ability.

Whether Noreen is speaking at a convention podium, conducting a teacher
workshop, presenting a planetarium show, portraying astronomer Maria
Mitchell, or simulating a mission to Mars
with students who are blind, her energy, enthusiasm and belief that
nothing is impossible is contagious.

For information about rates and availability, please contact You Can Do Astronomy.